School News
The Osceola School Board is committed to the safety and security of all students, staff, and visitors. The Osceola School District has detailed comprehensive safety and emergency plans for every site, and all schools regularly conduct various drills, such as fire drills, severe weather drills, and intruder drills, to prepare students for an emergency.

The Osceola School District is committed to engaging all stakeholders in the education of our children. Only when we build strong relationships with our staff, students, families and community members can we best meet the needs of each and every student.

Have you been inspired by someone in our schools? Is your school helping us build our legacy as we move from Good to Great? Do you have a teacher who has made a difference on your life or the life of your child? Share the good news with us!

​Here Comes the Bus is easy-to-use school bus tracking software that gives parents and students the ability to track the location of their school buses.
Principal's Message
Hello Pleasant Hill Families and Friends:

I am both humbled and honored to serve as the principal of such a caring community. I am proud to be a Pleasant Hill Panda and am excited for year 6 as Principal. I have 29 years of experience and a firm belief in the power of education.

I want to personally welcome each of you back as we begin the 2023-2024 school year. I am so proud of how our faculty, staff, students, and families embraced the challenges of the past year and have become stronger together. Together is the common thread that allows us to achieve more.

Together, we will embrace this year taking it step-by-step and day-by day- with a focus on our goals. The staff at PHE is a dedicated group of educators who share in the goal of reaching students at their academic level and maximizing their growth potential. I hold high expectations for myself, my staff, my students, our families, and our community. I believe that each of us have many strengths and talents when brought together allow us to move from good to great.

We will continue to lead the way with AVID (Advancement Via Individual Determination). Meaning our way of work will provide a college and career readiness culture that will equip our students with the tools necessary to be successful today, tomorrow and in the future.

In addition, we will continue to show our Panda Pride as we demonstrate persistence, respect. inquisitiveness, determination as well as being engaged over the course of our learning. As you can see, the road to success begins within the halls of PHE. Working together with you, our students will embark on a year filled with successes, both academic and social.

Together we will work to prepare your child for many new and exciting adventures including but not limited to Disney Musical in Schools, Safety Patrol, Buddies, Chess Club, 21st Century, and Project Lead the Way. We look forward to building on the skills and strategies they have mastered.

It is our goal to keep our community involved in and informed of all the great things going on at Pleasant Hill. Stay connected by visiting our website, Facebook, Instagram, accounts to view important current information, while playing an active role in your child's education.

If you ever have a question or concern, please do not hesitate to contact me directly.

Always remember, once a panda always a panda.

Sincerely,

Shelby Pagan
Welcome Pandas!
Mission Statement
Pleasant Hill Elementary School will provide a safe learning environment and challenging curriculum that enables students to obtain their full potential.

Vision Statement
Our vision is to cultivate a safe and caring learning environment that enables all students to become college and career ready through a rigorous curriculum that challenges students at all levels.
Announcements
2023-2024 Student Supply Lists

Are You Signed Up for Remind?

Updated Office Hours for Summer 2020
CogniaTM offers accreditation and certification, assessment, professional learning, and improvement solutions to institutions and other education providers. As a global nonprofit working in 90+ countries, Cognia serves 36,000 institutions, nearly 25 million students, and five million educators every day.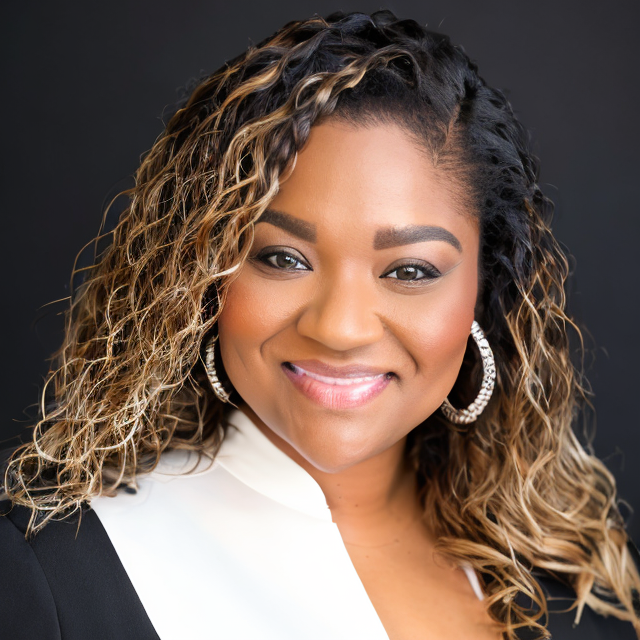 Phone:
Email:
Degrees and Certifications:
Dr. Annette Kalloo-Molina