Meet Our Administration

At Kissimmee Elementary, our Administration Team is dedicated to making sure that the students are accomodated for and the staff have everything they need to provide a streamlined, comfortable, and productive learning environment for the students. Below is a brief introduction to our administrators.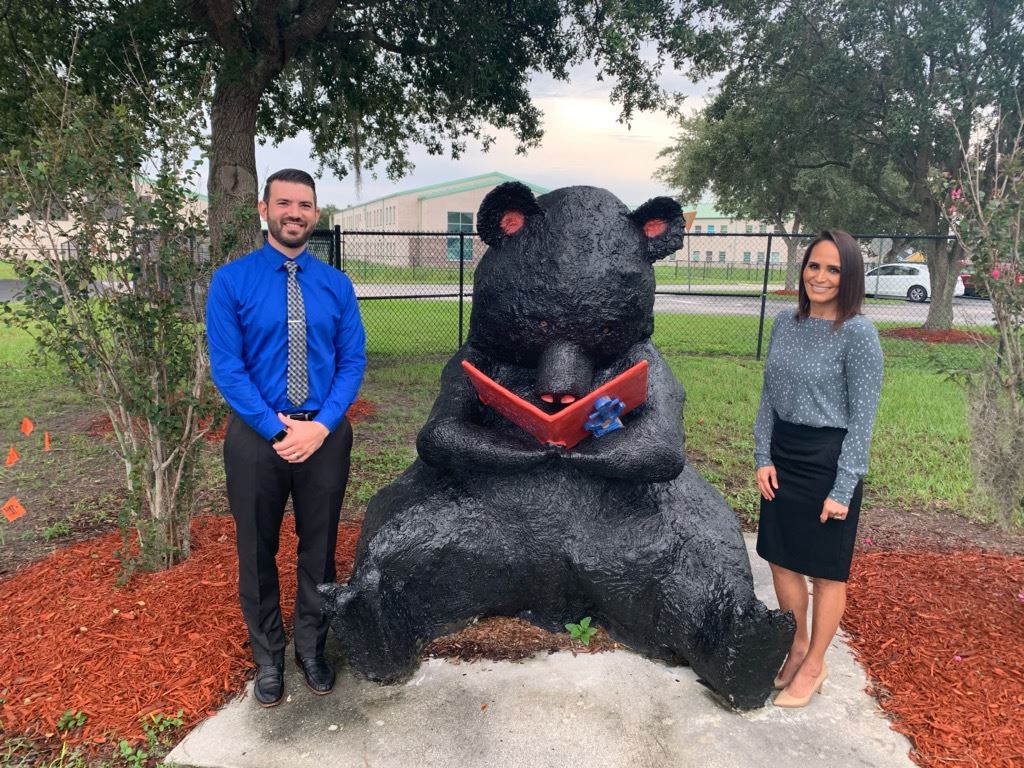 Mr. DeRight

My name is Nathan DeRight, and I am both honored and blessed to be the proud Principal of Kissimmee Elementary School. Having begun my teaching career right here at KMES, I am happy to be back "home". I look forward to all the advancements and wonderful experiences to come during the 2020-2021 school year. Our district-wide motto is "Anchored in Excellence… Every Child, Every Chance, Every Day". Excellence is the quality of being outstanding or extremely good at something. At Kissimmee Elementary, our staff is committed to giving the best they have each and every day. With our staff leading the charge for change, our students are pushed to reach their highest potential. The road to excellence for our students will not be judged by the end result, rather by the path and journey they took to get there! Please feel free to contact me at Nathan.Deright@osceolaschools.net or you may call at 407-935-3640.
Mrs. Perez Schwartz

Hello KMES families! My name is Michelle Perez Schwartz and I am the very proud assistant principal of the best elementary school in the district. Kissimmee Elementary is a great place for students because we believe that our students come first and that we are here to be of service to our families. Please know that my door is always open and that our amazing team is here to support our students and families. We are committed to providing our students with the best education, and we value the partnership we share in this effort. We value the time we have with our students and we know that every moment counts! Together, we will make this an outstanding year! Please feel free to contact me at adah.schwartz@osceolaschools.net or you may call me at 407-935-3640.