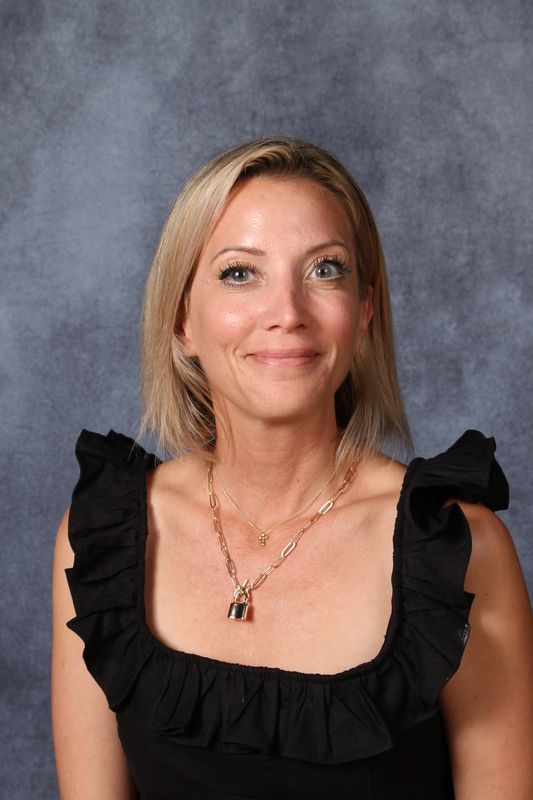 Phone:
Email:
Degrees and Certifications:
Dr.

Rose Pollzzie

Guidance Counselor 7-8

Email Address: Rose.Pollzzie@osceolaschools.net

Phone Number: 407-566-2300 x51302

Dr. Pollzzie has served as an educator for 21 years and has spent the last 16 years in the Pride of Celebration K8. Although a native of the Northeast, Dr. Pollzzie is an alumni of Florida State University where she earned her Bachelors degree in Mathematics Education in 1999. In 2007, she transferred from a classroom teacher a middle school counselor after earning her educational specialist degree in school psychology and counseling from the University of Central Florida. Dr. Pollzzie most recently earned her doctorate in the field of Educational Leadership where her research focused on the relationship between student achievement and the emotional intelligence of school based administrators.

Over the past two decades Dr Pollzzie's mission has focused on empowering students by identifying obstacles to their academic potential and removing obstacles to ensure educational equity for all students. The empowerment of students is facilitated through a collaboration with school administrators, teachers and community members. Classroom lessons have focused on growth mindset, academic goal setting, understanding the brain and emotional regulation, internet safety, and career planning through interest inventories. In collaboration with Celebration Education Foundation and local mental health professionals, Dr. Pollzzie also assists in coordinating Women's Initiative Nurturing Girls' Strength (WINGS). WINGS participants meet once a month for power lunches where lessons are delivered to examine how current events and and world history frame the lens of their own potential.

Dr. Pollzzie also serves a coordinator for ADA 504 plans, gifted recruitment, Duke TIP coordinator, IB recruitment, and coach of the Multi-Tiered System of Support (MTSS) interventions for excessive absences and maladaptive behaviors inhibiting academic potential.

Please contact Dr. Pollzzie with questions or concerns for students in grades 7-8.