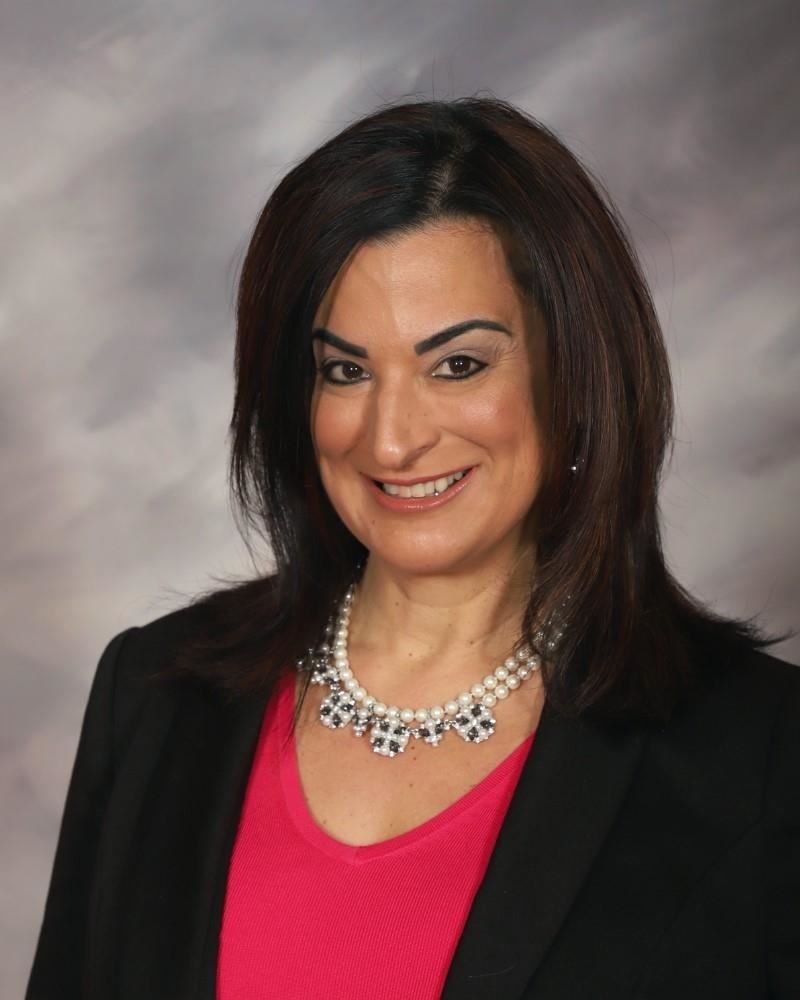 Phone:
Email:
Degrees and Certifications:
Mrs.

Monique Machado

PRINCIPAL

Greetings, Jaguars!

Welcome to Kissimmee Middle School, Proud Home of the Jaguars! Through these doors walk future world changers.

I am Monique Machado, and it is my distinct honor and privilege to serve the students and families of this vibrant community. With over 15 years' diverse experience serving students at the middle school level, I am committed to inspiring a learning community where:
Learners Feel Welcome
Learners Are Challenged
Learners Feel Safe
As a bilingual, biliterate dual language graduate myself, I know full well the value of educational choice programs that promote high academic achievement while supporting second language development. I invite you to peruse our course offerings and visit our office to learn more about the many options available to your learner, here at Kissimmee Middle School.
Our faculty, staff, and administration are committed to delivering a high-quality education where students feel engaged, motivated, and excited to learn. From the rigorous high-school acceleration options to the unique Dual-Language Program. From the rich offering of electives, which include Band, Art, Drama, JROTC, and Career & Technical Education Electives, to support mechanisms like "WIN" designed to meet your child at their entry point. One thing is for sure, we, at KMS are breaking new ground and challenging the status quo with what will prove to be measurable results for ALL learners.
Join us on this exciting journey, as the Jaguar Nation pivots. We know you have a choice when it comes to your child's education, and we thank you for choosing Kissimmee Middle School.
#JAGUARSPIVOT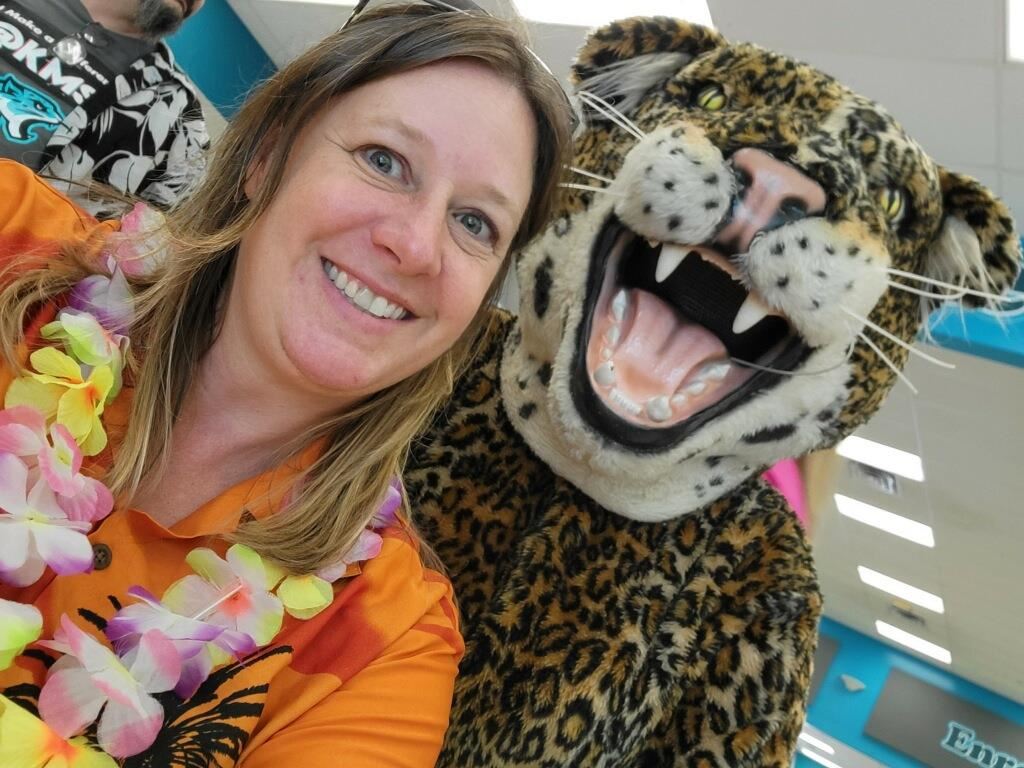 Phone:
Email:
Degrees and Certifications:
Mrs.

Amy Collin

ASSISTANT PRINCIPAL

Ms. Collin graduated with her undergraduate Bachelor's degree in Bible and Elementary Education from Florida Christian College in Kissimmee, Florida. She earned her Master's degree in Educational Leadership from Stetson University. Ms. Collin has been an Assistant Principal in our district for seven years and is excited to join the Jaguar Team.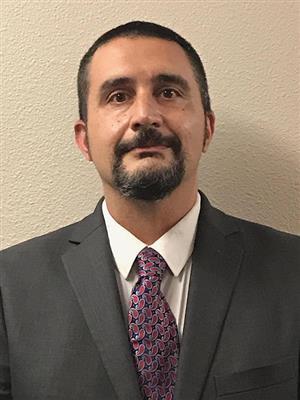 Phone:
Email:
Degrees and Certifications:
Mr.

Michael Melvin

ASSISTANT PRINCIPAL

Michael Melvin grew up on Long Island, New York and began his teaching career as an International ESOL Teacher at Alpha Language School in Hamamatsu, Japan in 2002. For the past 15 years, he has been with the Osceola County School District. He was a teacher and literacy coach at Discovery Intermediate School (2012-2014); an ELA Resource Teacher/Project Manager for Osceola Testing Platforms for Osceola County Middle School Curriculum and Instruction (2014-2015); and the Dean of Students/Testing Coordinator at Narcoossee Middle (2015-2021).

When he is not working, Mr. Melvin spends his time camping, hiking, fishing, cooking, and travelling.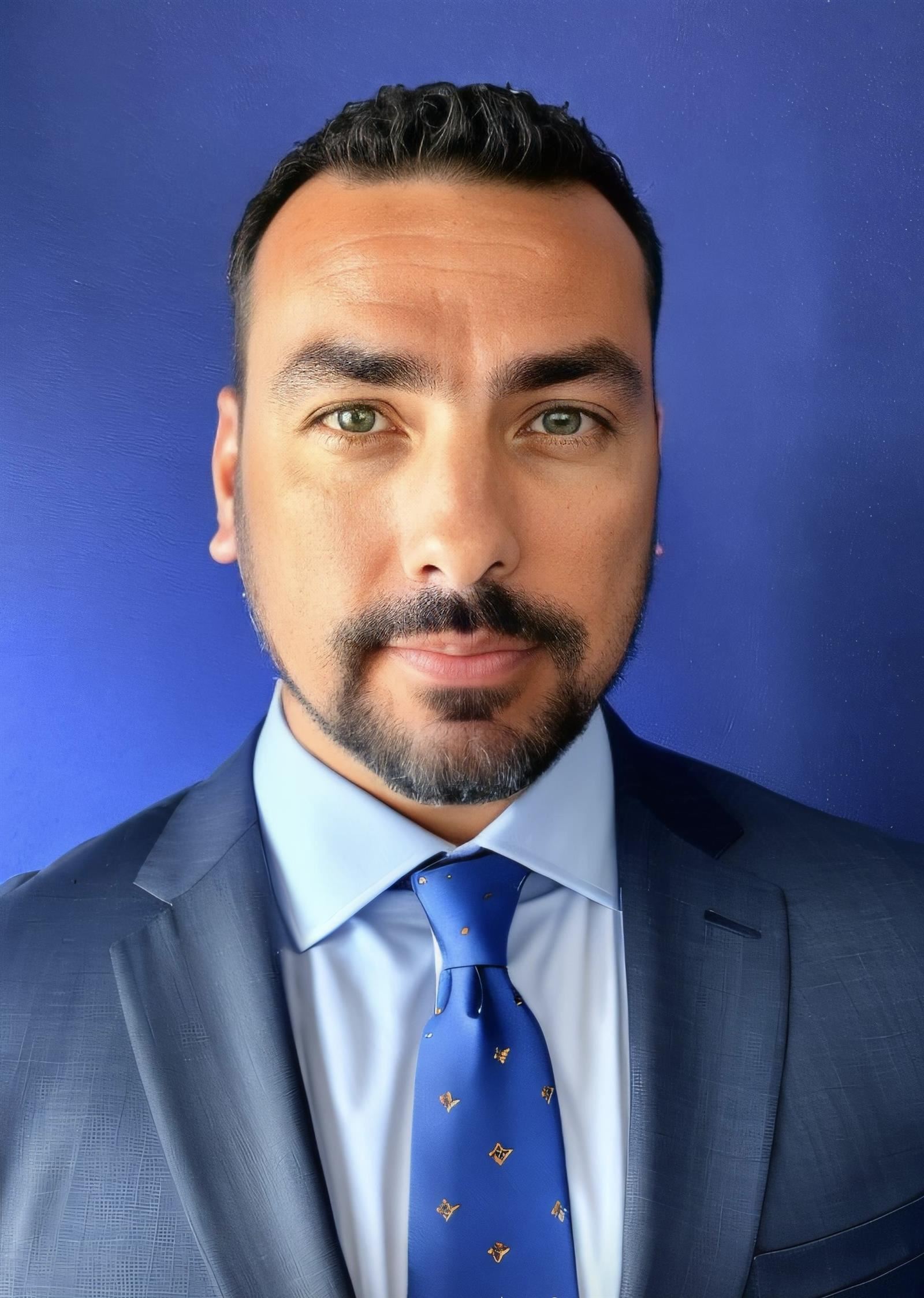 Phone:
Email:
Degrees and Certifications:
Mr.

Brandon Western

Brandon Western, Assistant Principal at Kissimmee Middle

Mr. Western received his Bachelor's degree in Criminal Justice from University of Central Florida and received his Master's degree in Educational Leadership from American College of Education. He was a science teacher, STEM teacher, and Dean at Celebration K8 from 2011-2023. He is very excited to join the Jaguars as an assistant principal.