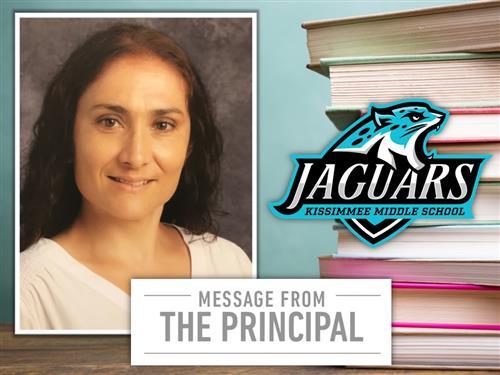 Phone:
Email:
Degrees and Certifications:
B. S. Teacher of English as a Foreign Language M. Ed. Masters in Educational Leadership Ed. D. Doctorate in Educational Leadership Certifications Math 5-9 Integrated Curriculum 5-9 Reading Endorsement English for Speakers of Other Languages K12 Educational Leadership k12 School Principal k12
Dr.

Eugenia Rolando

PRINCIPAL

Born and raised in Argentina, Dr. Rolando started her teaching career as an English teacher in Buenos Aires. When she moved to Florida, she became a paraprofessional and then a teacher at Denn John Middle School, where she she taught ESOL, Reading, and Math, including Algebra I Honors. After obtaining her master's in Educational Leadership with Grand Canyon University, she became a Math Instructional Coach. During her 12 years at DJMS, Dr. Rolando was recognized by her peers with the Ida Baker Minority Educator Award, twice.

Dr. Rolando was appointed Assistant Principal for Instruction at Kissimmee Middle School in 2013 and Principal in 2019. She earned her Doctorate in Educational Leadership with the American College in Education in 2020. Dr. Rolando is a life-long learner and passionate about education. She loves working with students, teachers, and parents.

Dr. Rolando has a son, Gunnar, who is in high school, and a very loving dog, Kylie. When not working, Dr. Rolando likes to exercise: she does CrossFit, cycles, and goes for long hikes. She also loves traveling and visiting her family in Argentina.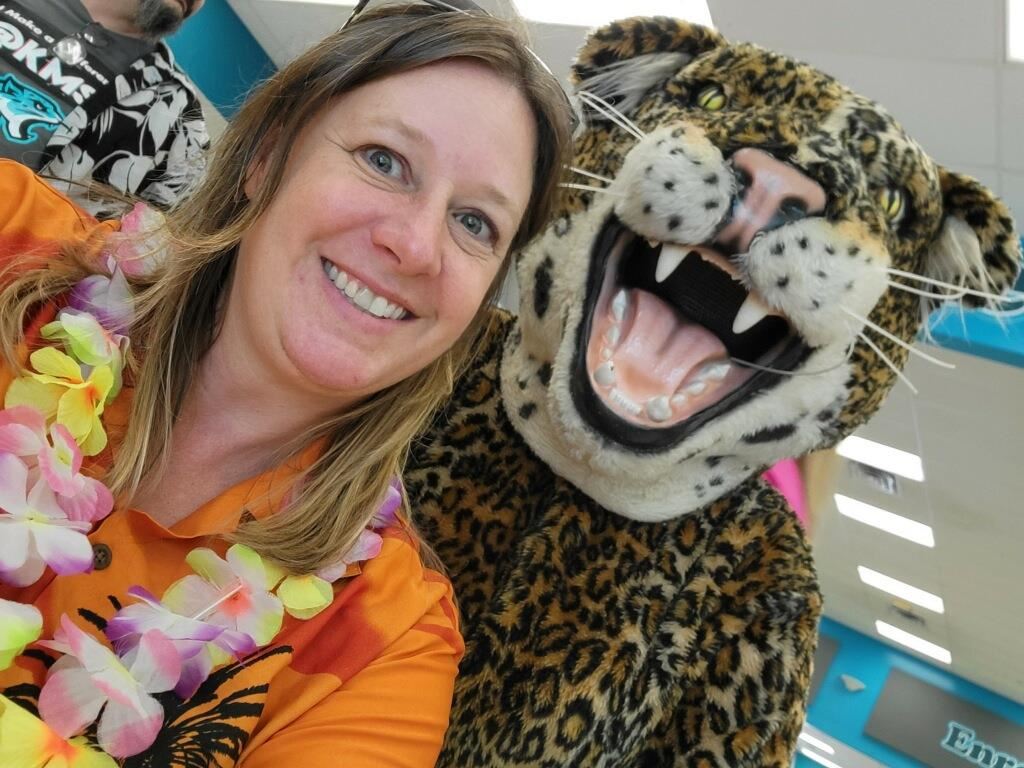 Phone:
Email:
Degrees and Certifications:
Mrs.

Amy Collin

ASSISTANT PRINCIPAL

Ms. Collin graduated with her undergraduate Bachelor's degree in Bible and Elementary Education from Florida Christian College in Kissimmee, Florida. She earned her Master's degree in Educational Leadership from Stetson University. Ms. Collin has been an Assistant Principal in our district for seven years and is excited to join the Jaguar Team.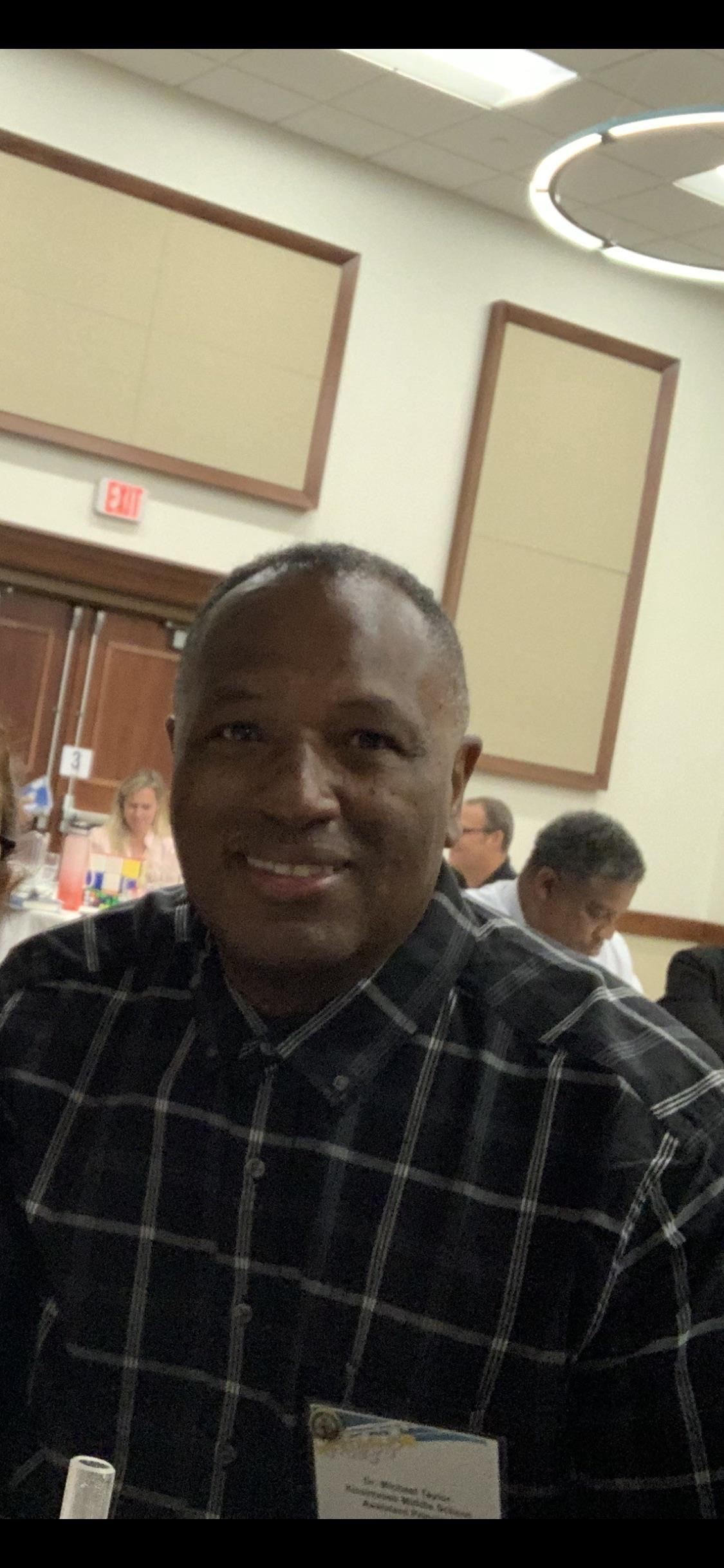 Phone:
Email:
Degrees and Certifications:
Dr.

Michael Taylor

Dr. Michael Taylor, Assistant Principal at Kissimmee Middle

Dr. Michael Taylor has held the following positions: Academy Public Service Manager/Assistant Principal at Anacostia High School in Washington, D.C. (1994-1996); Operations Center Director/Acting Director of Education Programs for the National Youth Leadership Forum (1996-1997); Stay-In-School Mentoring Program Manager for Clark County School District (2000-2005); Teacher for Atlanta Public Schools (2005-2013); Assistant Principal at Anne St. Elementary School for Griffin-Spalding County Schools (2013-2014); Assistant Principal at Ralph J. Bunche Middle School for Atlanta Public Schools (2014-2021); Dean of Students at Discovery Intermediate School (2022-present). He received a bachelor's degree in Criminology from the University of Maryland at College Park, a master's degree in Criminal Justice Administration from Central Missouri State University, a master's degree in Elementary Teacher Education from the University of Phoenix, a master's degree in Strategic Studies from the Air War College, and a doctorate degree in Educational Leadership from the University of Nevada – Las Vegas. He has served in the Nevada Air National Guard and the U.S. Air Force Reserves.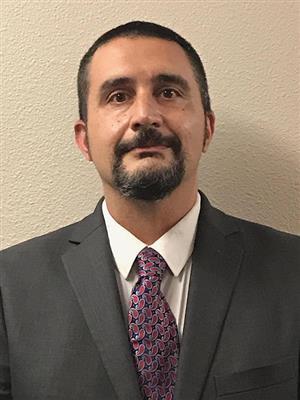 Phone:
Email:
Degrees and Certifications:
Mr.

Michael Melvin

ASSISTANT PRINCIPAL

Michael Melvin grew up on Long Island, New York and began his teaching career as an International ESOL Teacher at Alpha Language School in Hamamatsu, Japan in 2002. For the past 15 years, he has been with the Osceola County School District. He was a teacher and literacy coach at Discovery Intermediate School (2012-2014); an ELA Resource Teacher/Project Manager for Osceola Testing Platforms for Osceola County Middle School Curriculum and Instruction (2014-2015); and the Dean of Students/Testing Coordinator at Narcoossee Middle (2015-2021).

Mr. Melvin has a 12 year old son, a 7 year old daughter, and a new puppy. When he is not working, Mr. Melvin spends his time camping, hiking, fishing, cooking, and travelling.