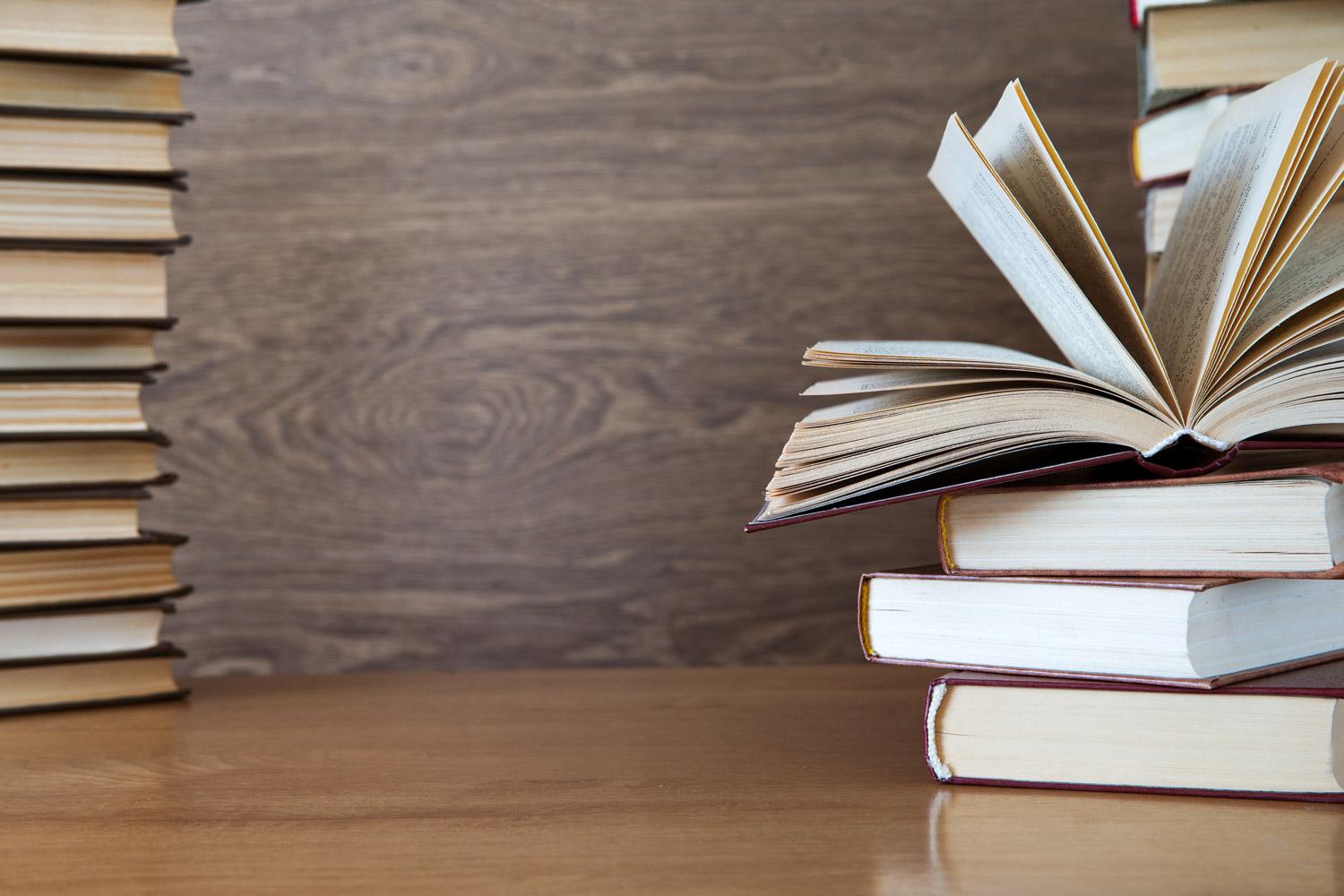 Counselor Corner
January 31st, 2023
Guidance Department Updates for February
Welcome to our guidance newsletter. Please be aware that February will be a busy month for counselors as we have begun the process of scheduling for next year. If you have any questions, the best way to reach your counselor is through e-mail. Otherwise, you may make an appointment with your assigned counselor by clicking this link: Meet the Counselors / Meet the Counselors (osceolaschools.net. (Please note - the earliest availability we will have is in March)
In the newsletter below you may also find more information about upcoming test dates, dual enrollment (Valencia and oTech), Graduation Requirements, and how to sign up for a class on Osceola Virtual School.
Requirements for Dual Enrollment
All Dual Enrollment acceptances are based on the following criteria:


Student must be a junior or senior
Minimum 2.0 unweighted GPA
Student meets minimum graduation requirements at the time of application
Student demonstrates mastery on FSA exam during 10th grade OR has produced an appropriate concordant score on the SAT or ACT exam OR has an official FSA waiver from their high school
Student must have minimal attendance issues (i.e. tardiness,absences, skipping class)
No level 3 referrals or higher within previous 6 months
History of satisfactory academic progress
TABE test required within the first 6 weeks of start date (to be taken at oTECH)
CLICK FLYER BELOW TO APPLY. APPLICATION MUST BE SUBMITTED TO YOUR ASSIGNED COUNSELOR.
Please see images below for graduation requirements.
Osceola Virtual School Sign Up Info
Please see directions below and make sure you select Osceola Virtual School over FLVS when signing up for your online class.

Click on the image below to go directly to the flvs website.
Egnis Ortiz
Egnis is using Smore to create beautiful newsletters