Principal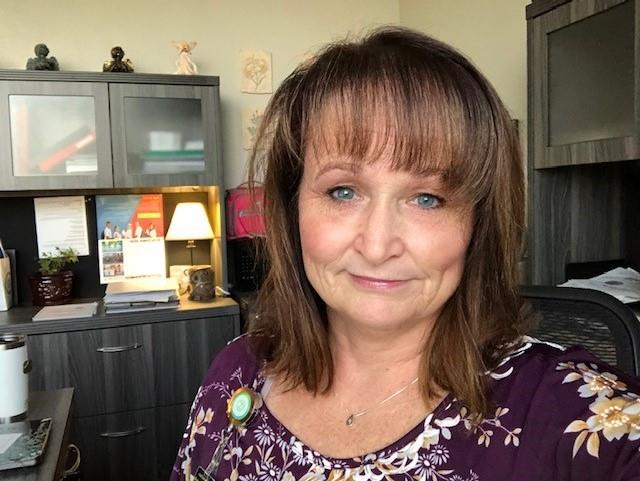 Phone:
Email:
Degrees and Certifications:
Ms.

Patricia Collins

Ms. Collins is a new hire to the Osceola County School Board this year 20/21. She brings with her 22 years of experience with the Polk County School Board. She started her educational career as an ESE teacher in the elementary school. She then moved into being a guidance counselor at the elementary, middle and high school levels before moving into an administrative position at a Technical College in 2013. She was also an adjunct professor at Polk State College.

Ms. Collins has her Bachelor's Degree in Psychology from the University of South Florida and her Master's degree in Guidance Counseling and Family Consultation from Stetson University. She holds certifications in Psychology, Guidance & Counseling, Educational Leadership, Principalship, and Director of Career & Technical Education with the Department of Education. She also holds certification in Change Management from Cornell University. She is currently pursuing her Ph.D. in Industrial/Organizational Psychology.

Ms. Collins enjoys reading, traveling, and hiking areas in the northeast.
Assistant Principal
Phone:
Email:
Degrees and Certifications: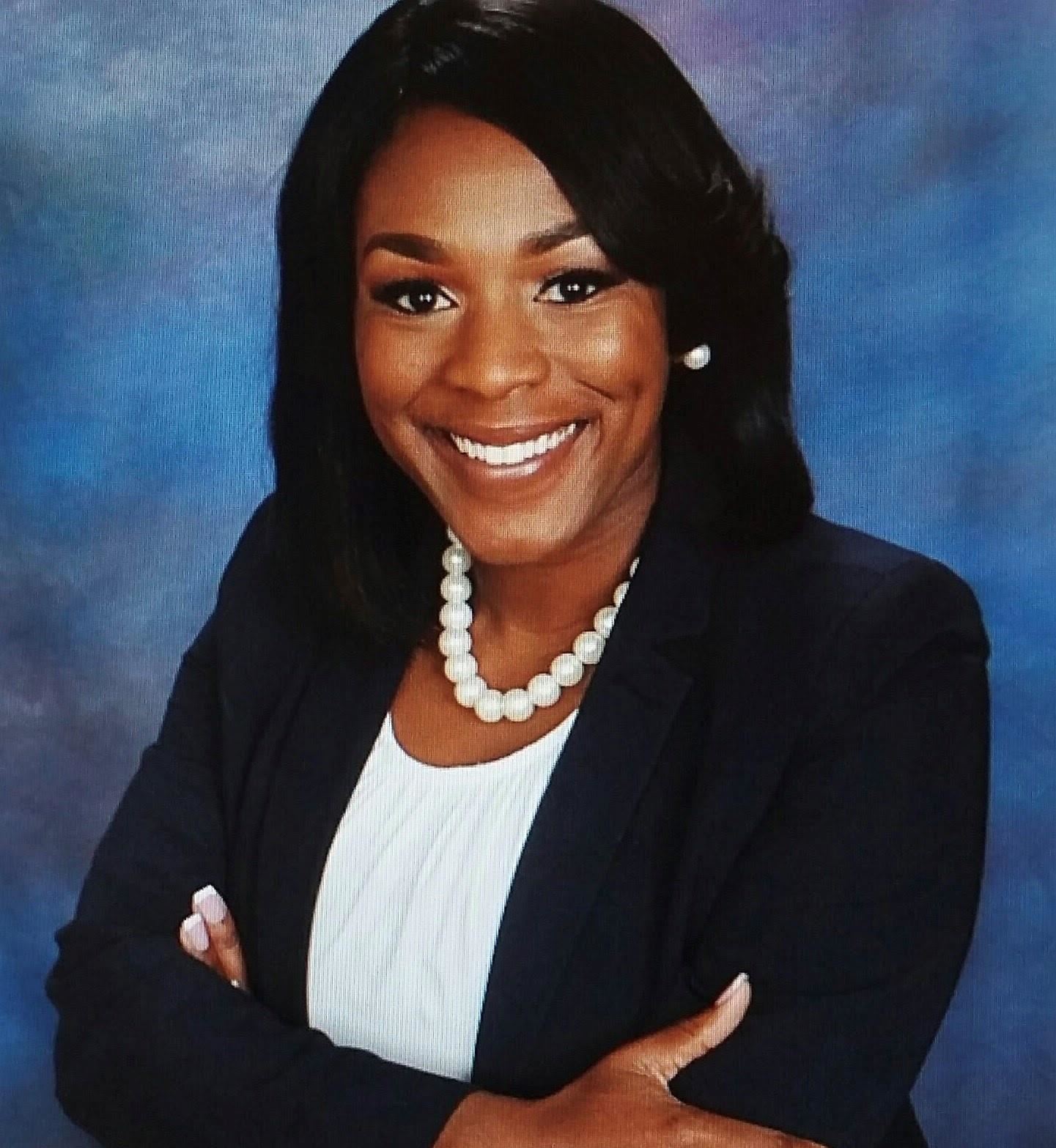 Phone:
Email:
Degrees and Certifications:
Mrs.

Juanita McCall

Dr. McCall has worked in the School District of Osceola County since 2017. In her diverse professional experience, she has worked as a Middle and High School Social Studies teacher, Instructional Coach, Blended Learning Specialist, College & Career Counselor and High School Assistant Principal, prior to serving as the Assistant Principal of Curriculum at PATHS.

Dr. McCall believes that creating a partnership within the learning process is very important and her educational philosophy is parallel with age old expression that "It takes a village to raise a child", which emphasizes a sense of togetherness. She believes that the community and school should work as one unit and it is important to understand a student's academic and personal needs. Ultimately, working to educate the 'whole child'. As a leader, Dr. McCall endeavors to cultivate supportive, trusting and collaborative relationships with teachers and school staff. Positive school culture and congenial relationships remain at the top of her priority list.

Dr. McCall earned a Bachelor of Science degree in Social Science Education from the University of Central Florida (UCF), a Master of Science degree in Family and Human Studies/Youth Development from Kansas State University and a Doctor of Education degree in Educational Leadership from the University of Central Florida (UCF).