OCSA Guidance Department

Welcome to the OCSA Guidance Department! We are here to support students with academic planning, personal and social development needs, and career exploration and planning.

Schedule an appointment with a counselor

To meet with your counselor please click the "View Website" link next to your counselor.

Scheduling a Parent/Teacher Conference

Check your child's grades in the Focus Parent Portal
Email the teacher(s) with your concerns
Call the guidance department at 407.931.4803 ext. 47300 to schedule an appointment.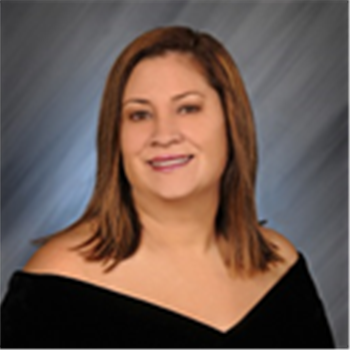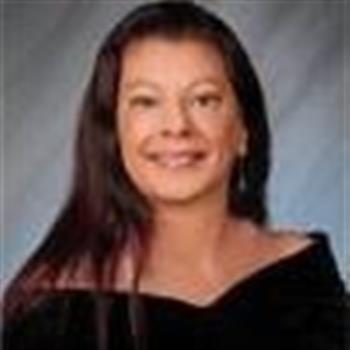 Phone:
Email:
Degrees and Certifications: