OCSA Guidance Department

Welcome to the OCSA Guidance Department! We are here to support students with academic planning, personal and social development needs, and career exploration and planning.

Schedule an appointment with a counselor

To meet with your counselor please click the "View Website" link next to your counselor.

When parents book an appointment, please be aware that the meeting will be conducted over the phone and not face to face during the time scheduled.

Scheduling a Parent/Teacher Conference

Check your child's grades in the Focus Parent Portal
Email the teacher(s) with your concerns

Forms/Requests

Click here to fill out a request for guidance form. This form is not for schedule changes.

Click here to fill out the connection survey.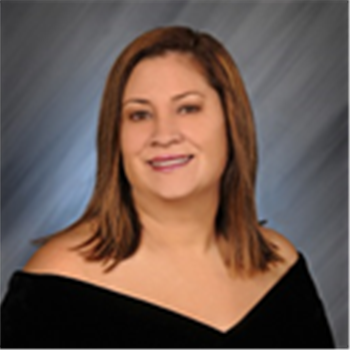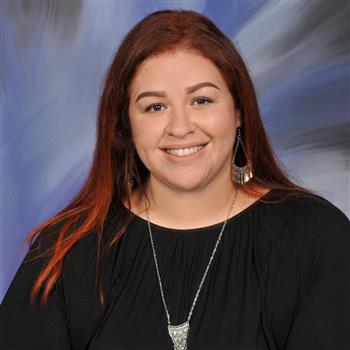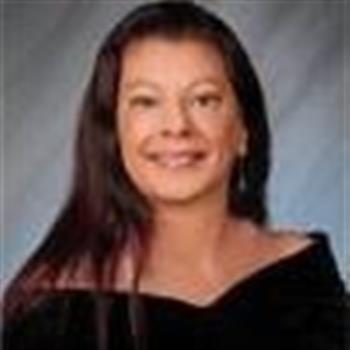 Phone:
Email:
Degrees and Certifications: