OCSA School Counseling Department

Welcome to the OCSA School Counseling Department! We are here to support students with academic planning, personal and social development needs, and career exploration and planning.
Scheduling an Appointment with Your Counselor
To schedule an appointment with the school counselor or the college and career counselor, please click on the "View Website" link in the directory below. Current students and parents may use this link to schedule one-on-one appointments.
School Counseling Department Directory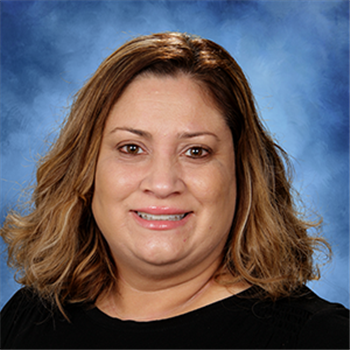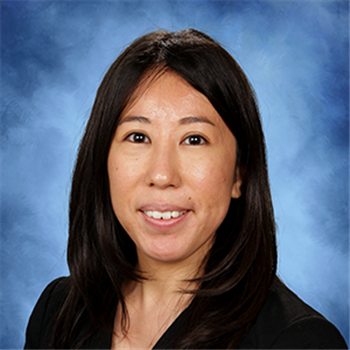 Last Modified Today at 6:06 PM