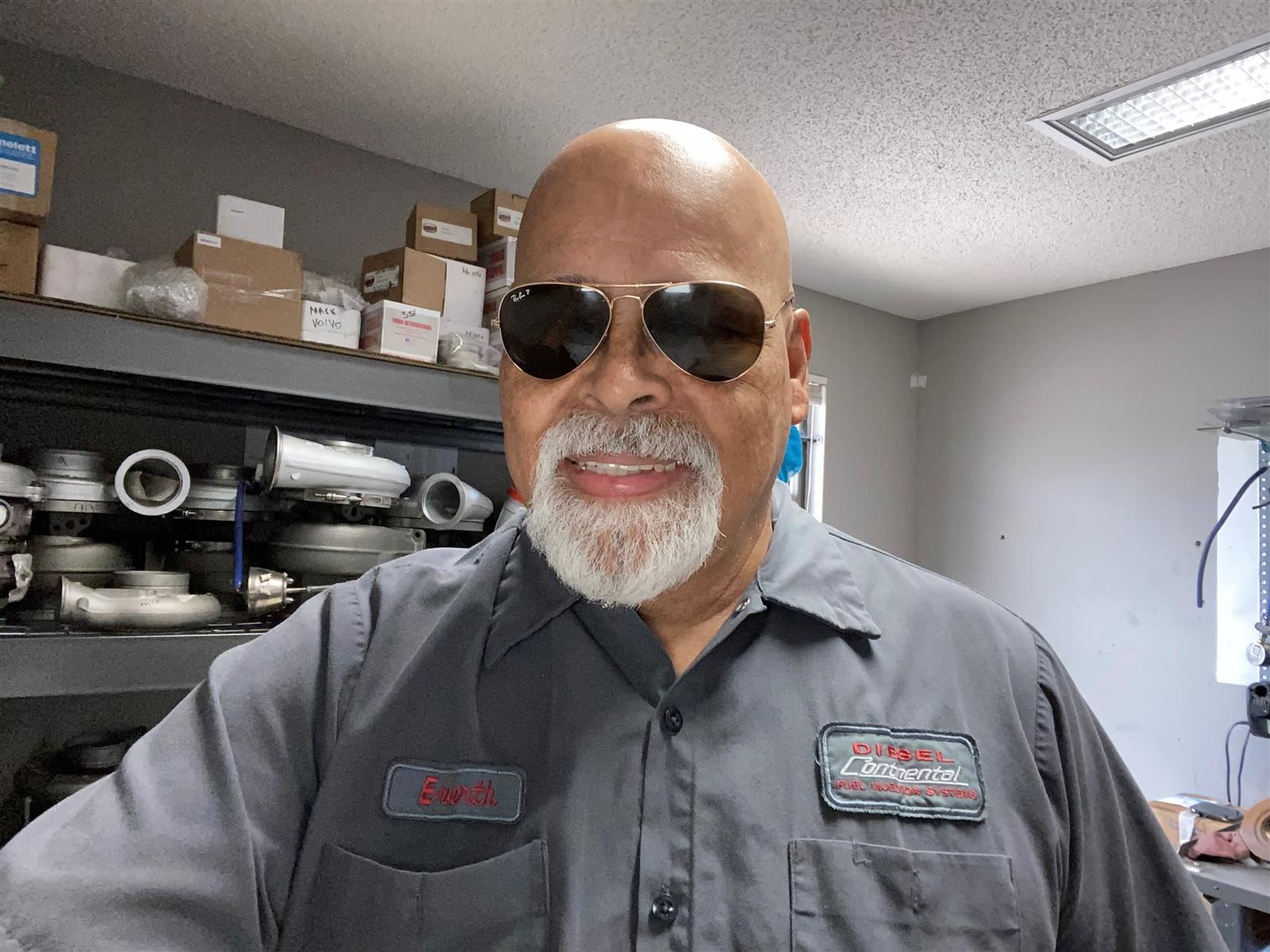 My name is Everth Guarecuco.

I am one more immigrant here in the United States, I have been studying here at ALCO for several years, I have not been a very good student but this environment offers me a lot of confidence and security. This has made me feel committed to continue with this learning. I have had absences due to my work and personal situations, but this has not been an obstacle to moving forward and being able to connect with a more advanced course at Valencia College. Despite the fact that I am receiving evening classes, I am sure that I am on the correct learning path. ALCO has given me the preparation that I now have and I am very grateful for that. In addition to the limitations caused by the pandemic, it has not discouraged me at all, on the contrary I feel challenged by ALCO to continue to overcome this difficulty.
Studying in these facilities has helped me in my work. It has offered me tools to feel safe and open a business in society, to be able to communicate with my clients, the environment in which I work and also socially.
I have not finished my apprenticeship, but I feel that I have advanced and I am sure that I will successfully complete my time at ALCO.

Being here has been a great experience. The staff that works here is spectacular. The teachers, the administrative staff and the career center, all in general offer a first class job with a lot of experience with a lot of ethics and extensive knowledge in Adult Education.
ALCO has privileged facilities and is equipped with excellent audiovisual equipment. I reiterate my thanks to all the ALCO staff for their attention to me and at the same time I congratulate them for their great work!!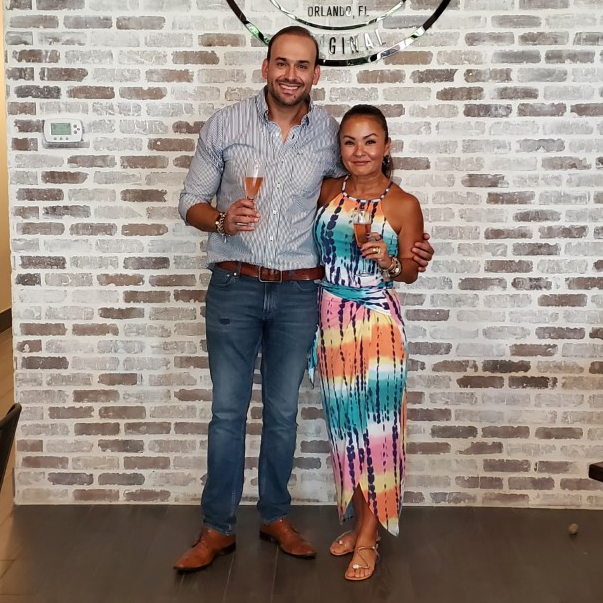 We are Edmar and Satie from Brazil and completed levels 5 and 6 at ALCO. ALCO was definitely our best choice and best experience ever! it was a place that we really enjoyed learning English. The school gave us an opportunity to learn with great teachers like Ms. Yetman who motivated and support us all the time (our best teacher ever😊 ).

We not only improved and learned English in a fun way, but we also learned about U.S history and culture. Today after 6 years living in the U.S, we opened our 3rd restaurant. This school encourages and gives tools to students to unlock their potential.

" Don't study because you need to, study because knowledge is power, and they can never take that away from you. Study because it helps you grow."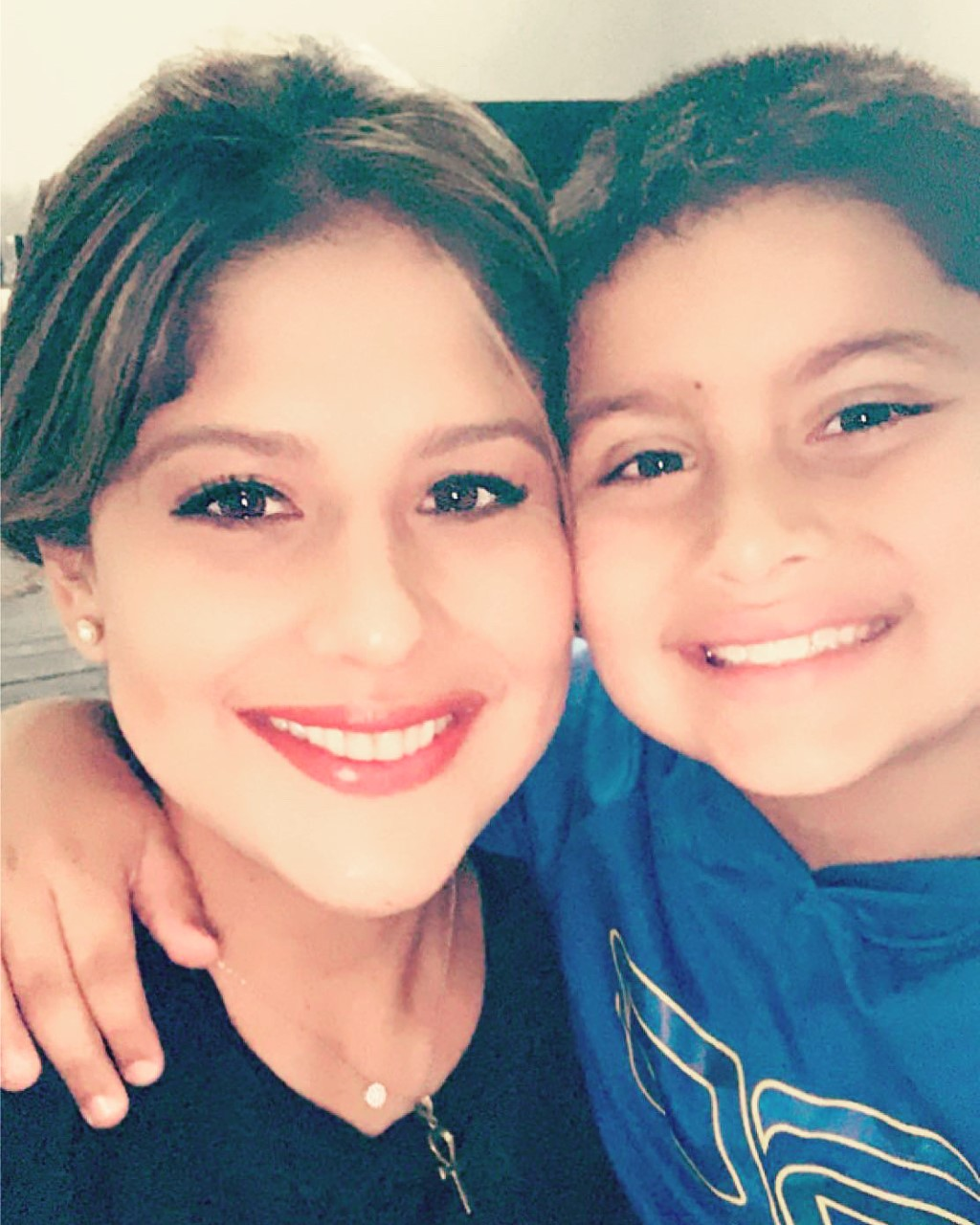 Diana came to Florida from Ecuador. She attended high school in Ormond Beach, and is now trying to complete that leg of her education here at ALCO by getting her GED. She is closing in on completion, with math being one of the last subjects she must finish.

Now that her children are older, she has time for herself. "I really want to pass my GED®. I'm taking this very seriously. I want to provide a better lifestyle for my kids, have my diploma and a career!!!"

Diana would like to continue her education, after ALCO, and become a social worker.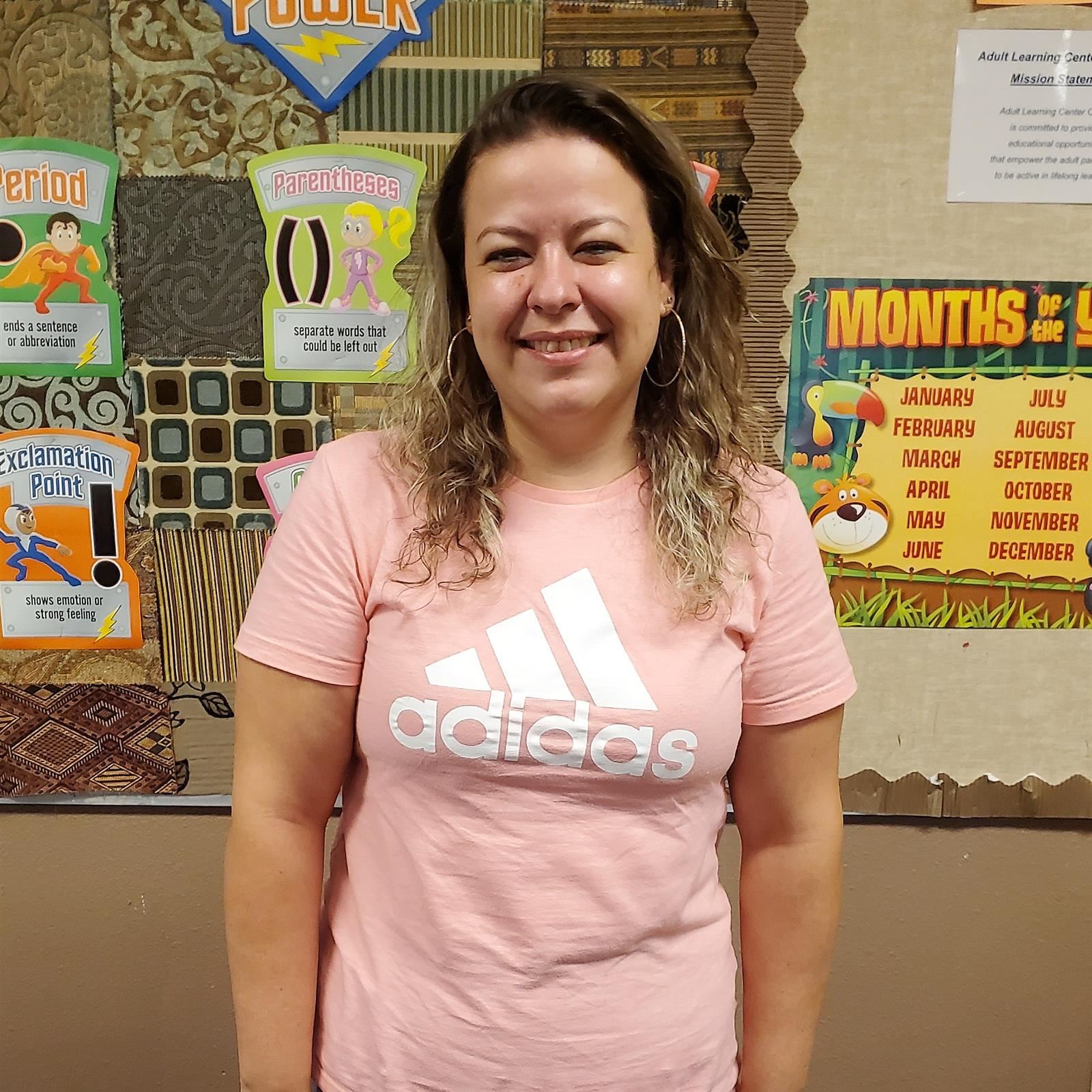 "My experience at ALCO is very good! I have learned a lot. The teachers are very patient and teach very well. I feel safe because of the social distancing protocols. As a bonus, I ended up winning a lot of friends." -Andressa da Silva, ESOL Level 3 student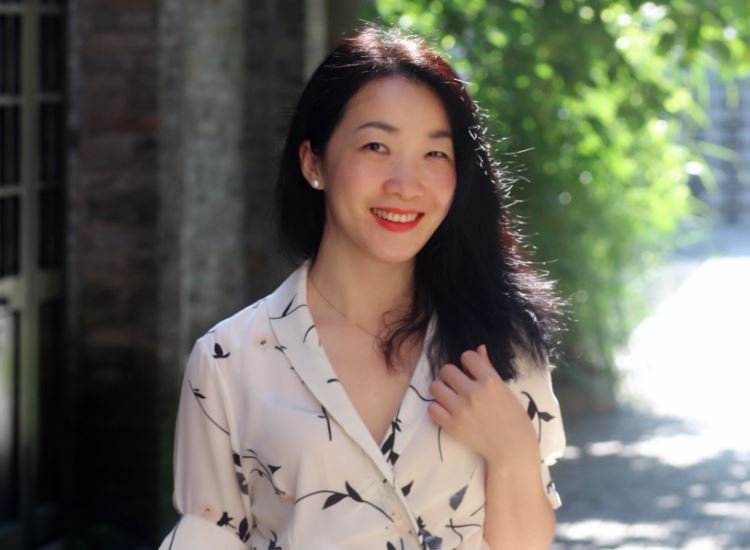 Hi! I'm Nini, the Chinese girl, who always has a smile. Fortunately, having this chance to introduce myself. Well, I come from the Southern China. I've been living in Florida for 5 years. In addition, I love the weather here and love the colorful sunset. My husband is Puerto Rican. We met each other about 13 years ago in China. He was an English teacher there, but I wasn't his student. We first met at a dinner with gym mates. Then we started dating from the next day until two years later [when] we got married. In the beginning, we both brought translation dictionaries on our dates, because we didn't understand each other. To make a long story short, he is the Mr. Right of my entire life.

Then, after 9 years, we came back to the U.S in 2016. At that time, our plan was to live in New York, because we are accustomed to big city life. Nevertheless, the plan couldn't keep up with changes. My father-in-law passed away the next year. We decided to stay with my mother-in-law here. At the same time, I was depressed for almost one and a half years. Obviously, compared to where we used to live, there was nothing to do here, and I couldn't speak the language. Also, I didn't have any friends here. It was hard to blend in with a new environment, and a totally different culture.

Fortunately, I found ALCO. It was the first experience I had in class with western teachers. I remember my teacher always said, "Don't worry! Be happy! " She used to sing the song, "You are my sunshine", while she walked into the classroom. Certainly, school is sunshine for me. I felt I was alive again. I love the way teachers teach and how they care about students. I couldn't express well enough my gratitude. I gained a lot from school, not only knowledge but also friends.

As the saying goes, "It's never too late to set a goal or dream a new dream."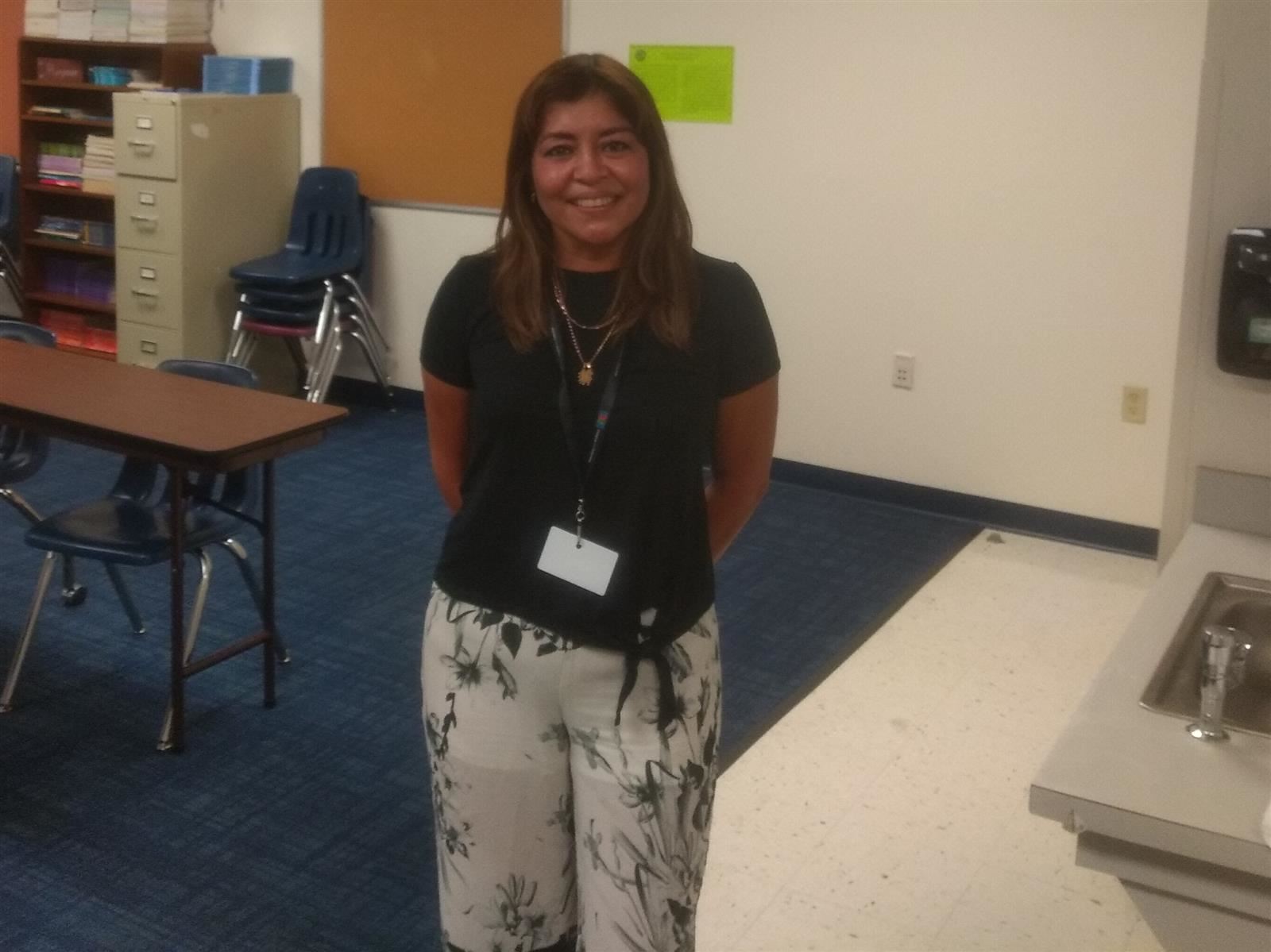 Meet Rocio from Iquitos, Peru! She is working on earning her GED® at ALCO. Her daughter was at one point going to be a doctor and now doesn't want to continue. Rocio felt that if she continued her education it would show her daughter that it is never too late to learn and to reach for new stars.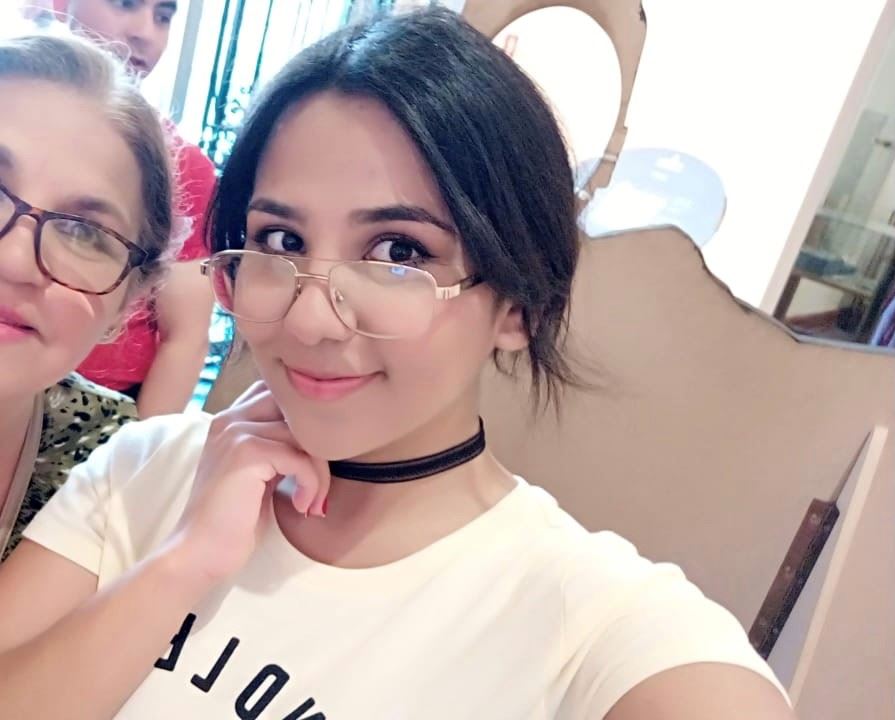 I'm Gabriela Arias, ALCO student. I'm writing in reference to an Instagram post about a contest to win the tablet and I wanted to participate and share my journey.

I was born and raised in Venezuela and I moved here one year ago. In 2019, I graduated from law school and I want to be a Lawyer in this country, but first I need to improve my english and go to college.

My journey began in August, and it has been a very wonderful experience. I'm learning little by little, new words, new phrases and most importantly, grammar. Also, I learned about United States' history, and a little bit about the laws that apply here. All thanks to Mr. Gonzales who has been a great teacher.

I'm #ALCOtastic just for being at every class trying my best and improving my English. I don't have a single absence.

Also, I wanted to thank ALCO for continuing to teach, despite the circumstances.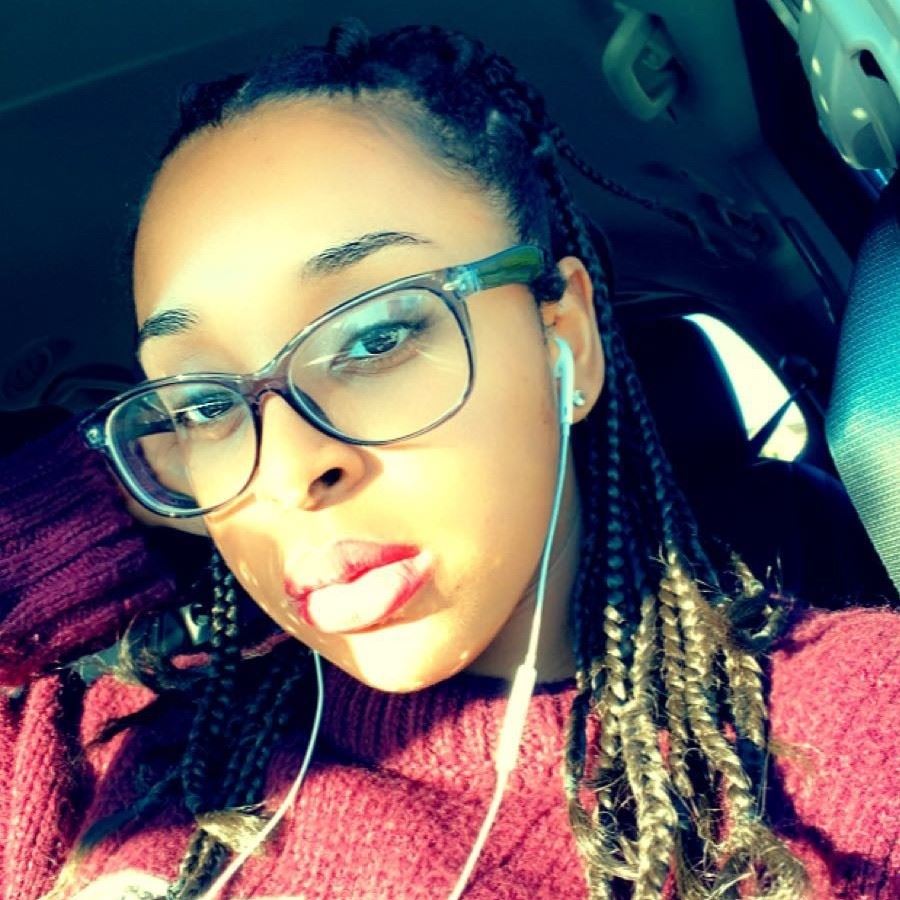 ALCO has helped me soo much words can't even explain it. I've never been more excited to get my diploma and also further my education. I had a very hard time in school because nobody understood me or took the time to help me when I was frustrated. ALCO took time to help me understand even when it took a while. I love how ALCO is a friendly place and very caring. I will always recommend ALCO to friends and family!! -Asia, 2020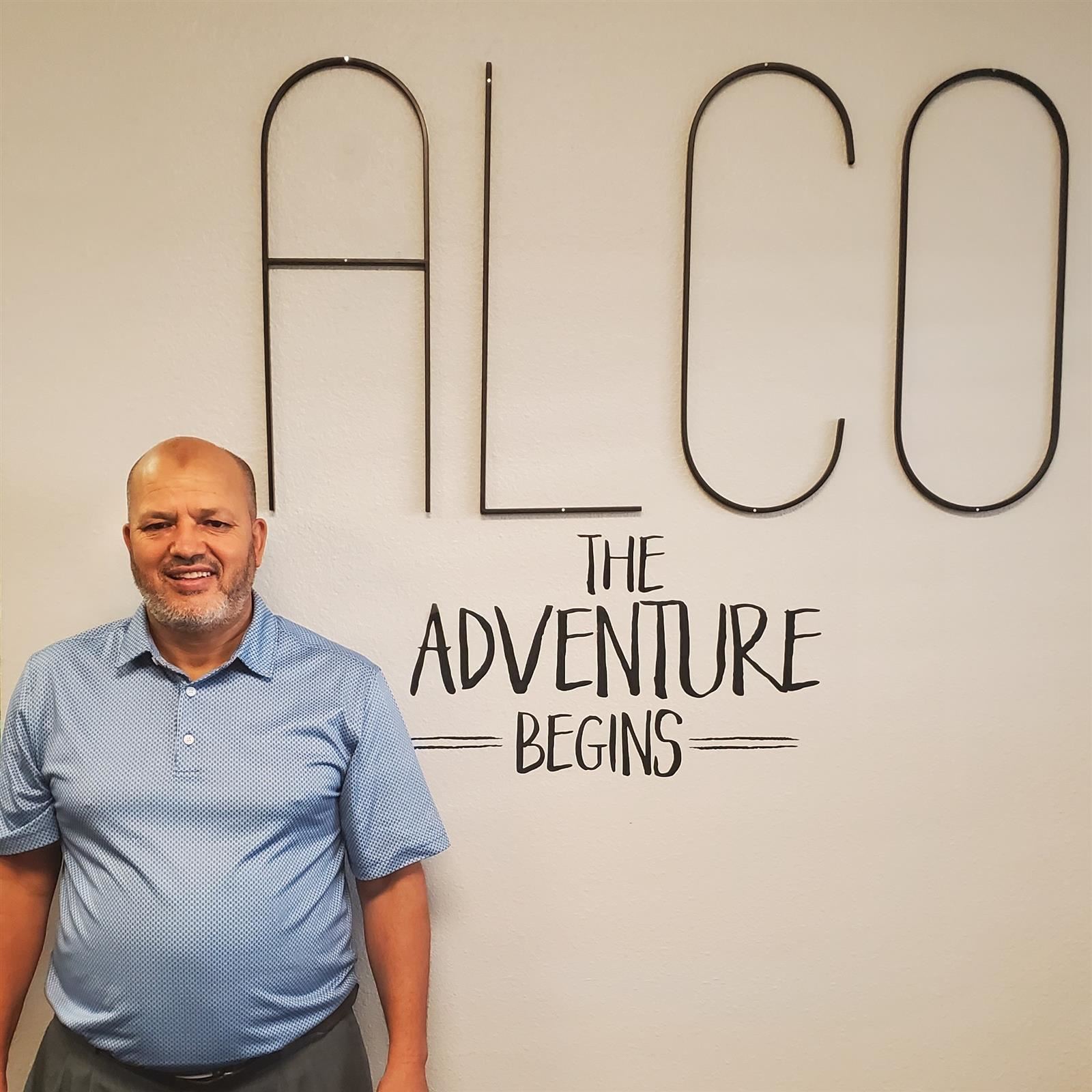 "Hello, my name is Larbi Sabai.

I am at level one in ESOL. My first time joining ALCO was in 1997, but I had to drop out because I had a family of six to take care of. My youngest son is Hassan, he graduated with his GED® at ALCO. Now he is at UCF! My oldest son, Brahim, also graduated with his GED® and planning to join Valencia college with his sister. They both went to ALCO for English. My other son, Jama and my wife, Rachida and I are still attending ALCO at the moment for English.

I enjoy ALCO. ALCO has good service, it does not cost much, and it was easy to come back to learn English!"

-Larbi Sabai, 2020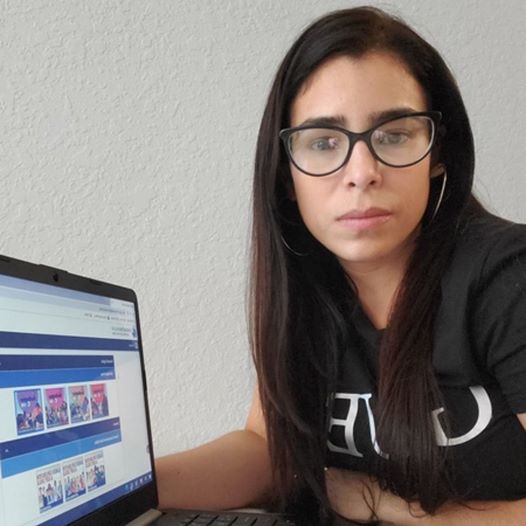 "I am studying English because it is my dream! Also, I would like to have a good job in this country." -Astrid, 2020