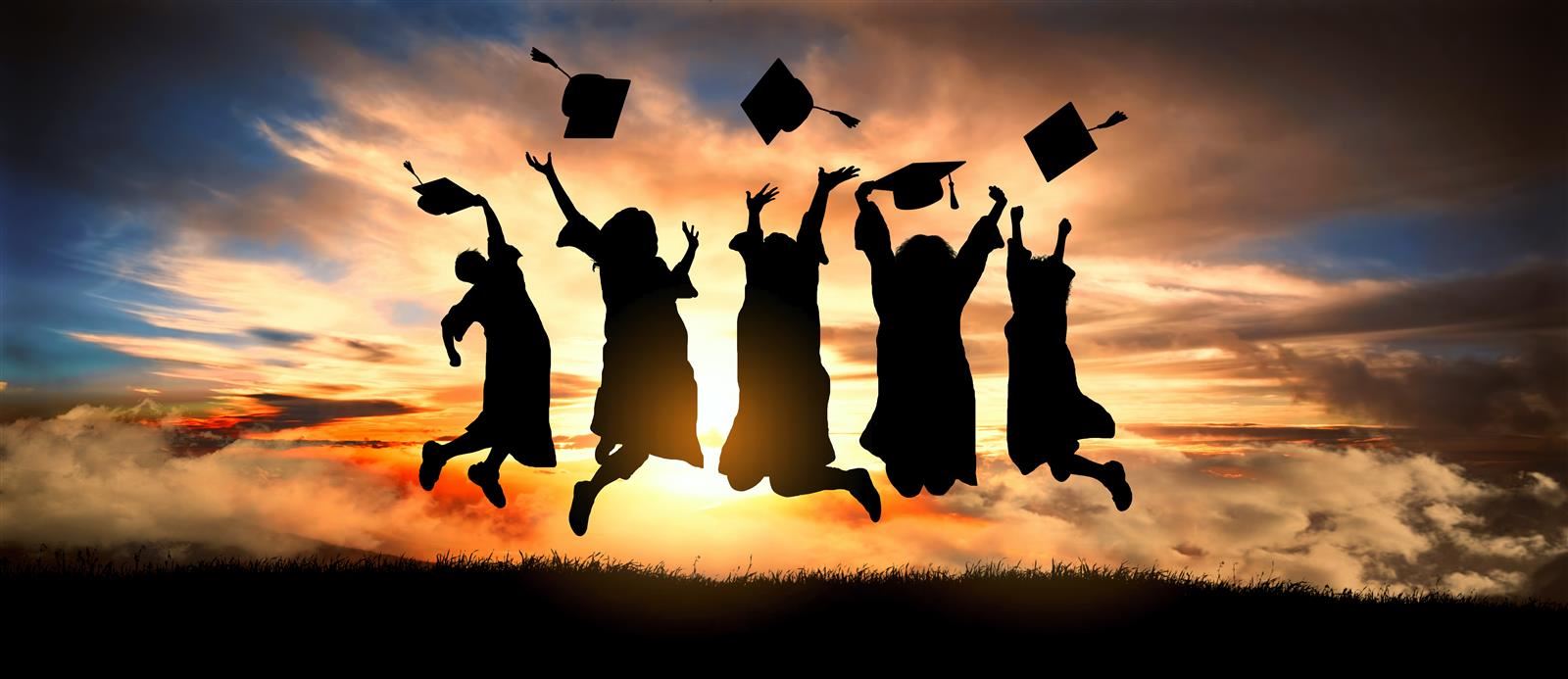 Class of 2023 Senior Night Information:

Click the Red button to see information about Senior Night.

Class of 2023 Graduation Practice Notice:

Hello Seniors,

Graduation Practice will be hosted at Zenith Accelerated Learning Academy on May 23rd, starting at 8:00AM. If you are planning on walking during the graduation ceremony, you must attend this practice. Any students who miss this practice will not be permitted to walk in the graduation ceremony, so attendance is vital. During the practice you will receive breakfast, your cap and gown, any awards that you obtained, and your graduation tickets. Also, you will fill out your final transcript request.

Please arrange your schedules now, so that you can be there.

Class of 2023 Graduation Information:

When: May 26th, 2023

Where: Osceola Heritage Park

Time: 9:30AM

One clear bag no larger than 12" by x 6" x 12" OR a one-gallon clear freezer bag (Ziploc or similar).

No weapons of any kind

No air horns, megaphones, noise makers of any kind

No signs

No flowers

No balloons

No animals

No outside food & beverage

DOORS WILL OPEN 1 HOUR BEFORE THE START OF THE CEREMONY.

ALL GUESTS MUST HAVE A TICKET TO ENTER.

ALL GUESTS WILL BE WANDED AND WILL WALK THROUGH A METAL DETECTOR.

ONLY CLEAR CARRYING PURSES/BAGS WILL BE PERMITTED.

ALL BAGS WILL BE CHECKED.

NO balloons of any kind.

NO airhorns, bells of any kind, megaphones or noise makers will be permitted.

NO weapons of any kind.

Class of 2023 Senior Breakfast Information (Seniors Only):

When: May 23rd, 2023

Where: Zenith Accelerated Learning Academy

Time: 8:00AM
Senior Decision Day

If you have any other pictures from our Senior Decision Day, please send them to your counselors!