Welcome to Student Services
The Department of Student Services is comprised of a group of highly skilled, caring professionals who are committed to improving student achievement by enhancing the educational experience of all Osceola County students. Our commitment is to work with students, their parents, schools, and community agencies to assist with various circumstances. Examples include families in need, school-wide or individual student crises, and health, attendance, psychological, and behavioral concerns.

We can assist you with a spectrum of services including: Attendance, Crises, Teen Driver License (student), Reinstatement, Educational Responsibility, Enrollment Immunizations, Multi-Tiered System of Supports/Response to Intervention (MTSS/Rtl), Psychoeducational Evaluations, Section 504, and Student Discipline (Code of Student Conduct).
September is Suicide Awareness Month

Suicide is complicated and tragic, but it is often preventable. Knowing the warning signs for suicide and how to get help can help save lives. Learn about behaviors that may be a sign that someone is thinking about suicide. For more information, visit https://go.usa.gov/xVCyZ #shareNIMH

El suicidio es complicado y trágico, pero a menudo se puede prevenir. Conocer las señales de advertencia sobre el suicidio y cómo obtener ayuda puede contribuir a salvar vidas. Aprenda sobre los comportamientos que pueden ser una señal de que alguien está pensando en suicidarse. Para obtener más información, visite https://go.usa.gov/xvs6v . #shareNIMH

Reprinted from: NIMH » Publications About Suicide Prevention (nih.gov)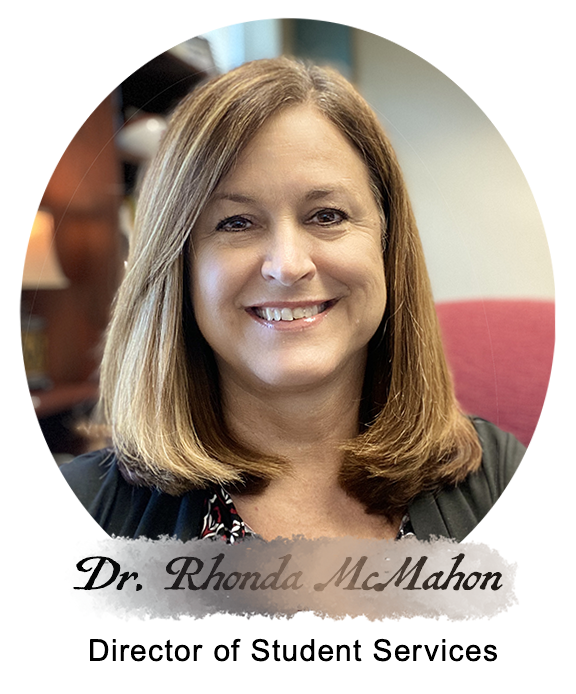 E-mail questions to: SSRVregistration@osceolaschools.net
Contact Us
Student Services
1200 Vermont Avenue
St. Cloud, FL 34769
Phone: 407-870-4897
Fax: 407-870-4629

School-Year Office Hours
Monday-Friday 8:00 AM - 4:30 PM
E-mail questions to:
SSRVregistration@osceolaschools.net

Summer Office Hours
Monday-Wednesday 7:00 AM - 5:00 PM
Thursday 7:00 AM - 4:30 PM